News & Events
Dr. Tata Narasinga Rao has assumed the charge of Director
25th November
Dr. Tata Narasinga Rao has assumed the charge of Director, International Advanced Research Centre for Powder Metallurgy & New Materials (ARCI) on 25th November 2022 (Forenoon)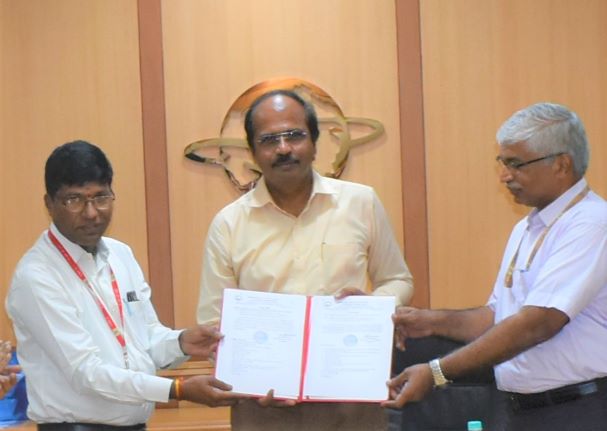 One Day Workshop on Materials and Technologies for Biomedical Implants being held virtually on February 24, 2022 by ARCI.
24th February 2022
International Women's Day Celebrations
March 8, 2021
ARCI celebrated International Women's Day on 8th March 2021 on virtual platform. Dr. Preeti Banzal, IES, Indian Telecommunications Service Officer, Advisor & Scientist G, Office of Principal Scientific Advisor, Govt. of India, New Delhi delivered a motivational speech on "Women in Disaster Management".